Resourcery Group provide bespoke consultative advice and recruitment solutions within the finance industry.
Taking inspiration from the letters 'RE' found at the start of the brand name, Attack created a brand identity that helped firmly establish Resourcery Group as a business who are 'Redefining Recruitment'. Rather than rely on industry generics, the brand utilises an iconic graphical style and, to further separate the brand from its competitors, incorporates numerous key words that include the letters 'RE' within key statements.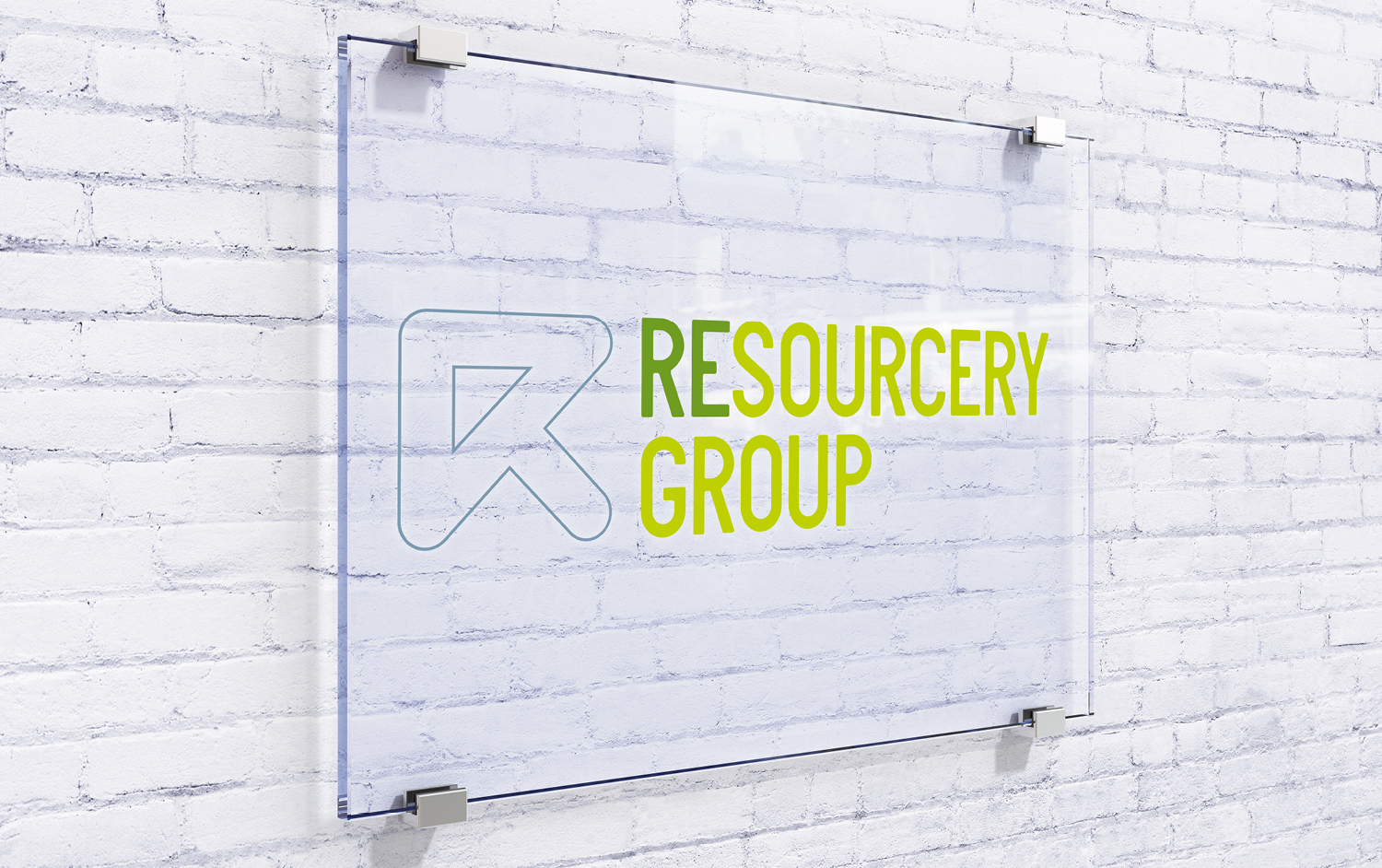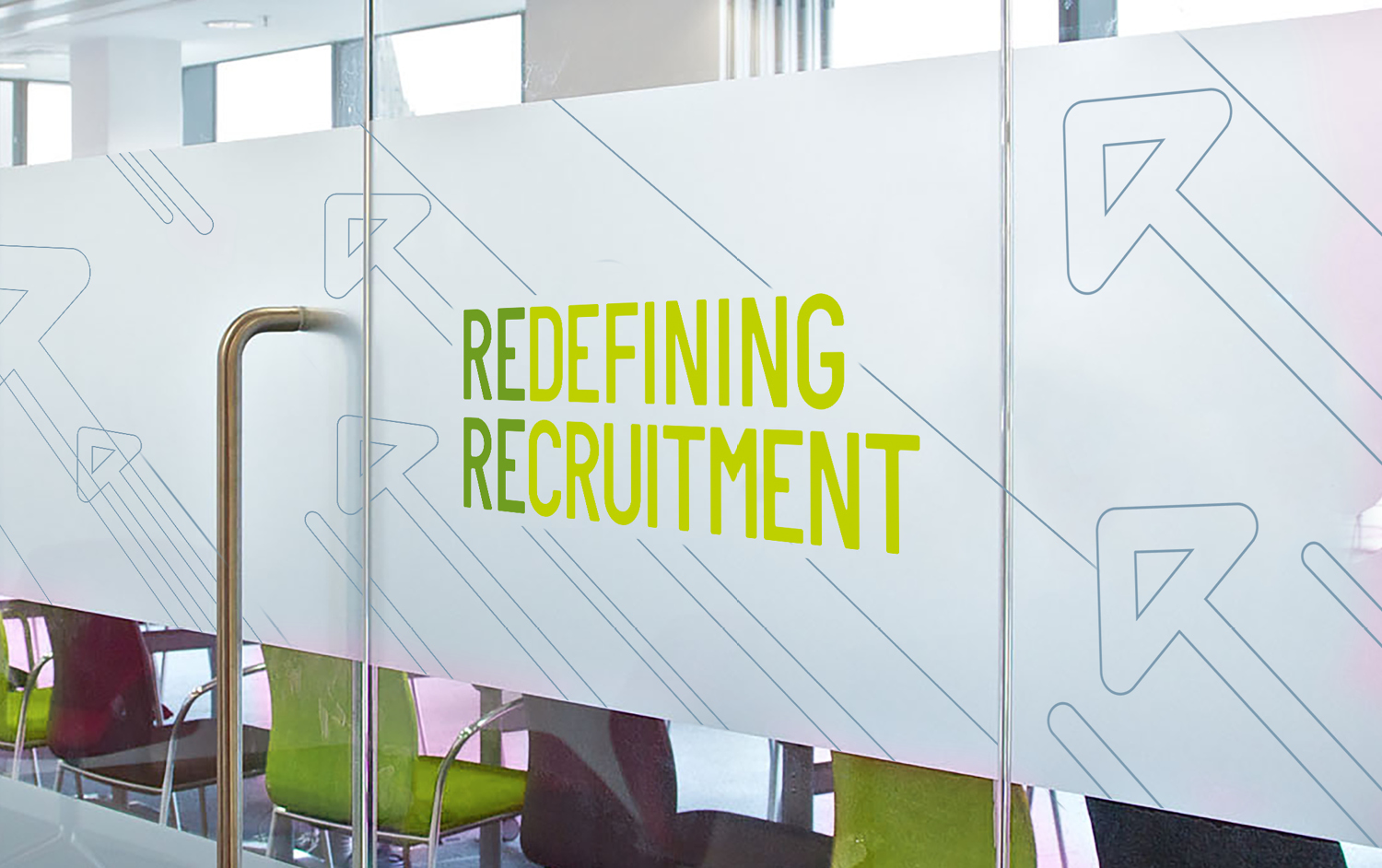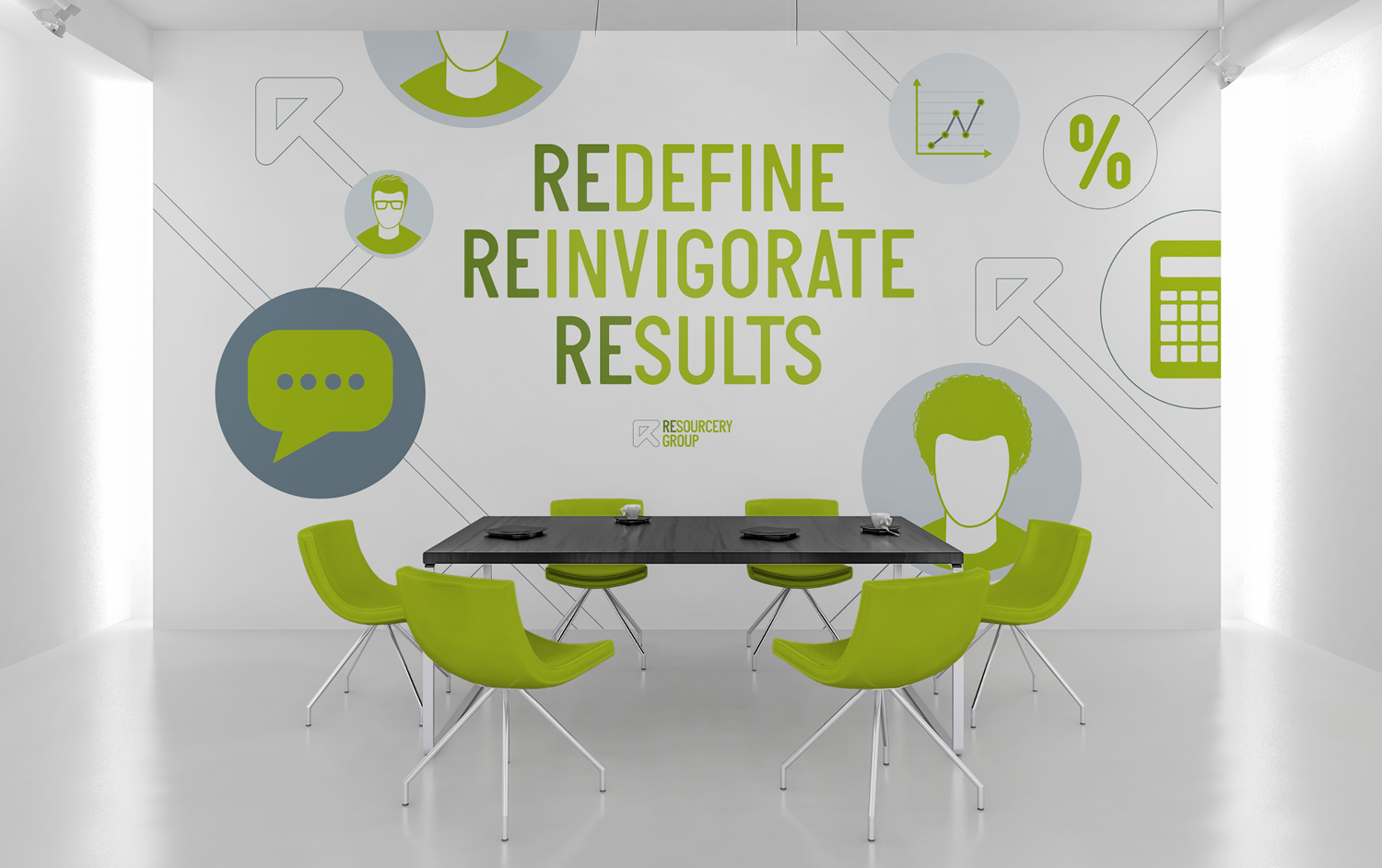 "We at Resourcery Group are a start-up recruitment business that were looking to build a brand that represents our values and culture. Attack were able to consult with our company to gain a better understanding of our ethos, our target audience and our brand vision. Attack produced a thorough presentation which explained the creative journey they went on to arrive at the final result which was outstanding. Not only did they nail the brief, but they tested our design boundaries and came up with something very disruptive to the way that the Accounting & Finance market traditionally presents itself, which is exactly what we wanted. Attack have been very responsive to our needs and I would have no hesitation in hiring their services again or recommending them to others".
Allison Hodgkinson, Director & Co-founder, Resourcery Group