'CELEBRATING' THE START OF THE SPORTS STARS LOGO
AS THE GOALS MOUNTED UP IN THE WORLD CUP IN RUSSIA, IT WAS FASCINATING TO SEE THE CELEBRATIONS OF THE WORLDS BEST PLAYERS. SOME OF THESE CELEBRATIONS WILL HAVE BEEN 'CREATED' IN THE MOMENT OF JOY SECONDS AFTER SEEING THE BALL HIT THE BACK OF THE NET. BUT AS THE VALUE OF PLAYERS PERSONAL BRANDS GROW, IT SEEMS MANY OTHER CELEBRATIONS MAY HAVE BEEN PLANNED AND REHEARSED WELL IN ADVANCE, MARKING THE FIRST STEP OF THE BRAND IDENTITY OF THE PLAYER.
WHETHER JESSE LINGARD'S 'SHOOT' DANCE INSPIRED CELEBRATION FROM THE GAME FORTNIGHT WILL ENHANCE HIS PERSONAL BRAND WILL REMAIN TO BE SEEN, BUT THERE IS NO DOUBT THAT CELEBRATIONS THAT ARE SPECIFIC TO A PLAYER IS THE FIRST STEP TOWARDS CREATING A BRAND IDENTITY AS THESE MOVES AND GROOVES HELP VISUALLY IDENTIFY THE PLAYER FROM OTHERS.
ALTHOUGH NOT PARTICIPATING IN THIS YEARS WORLD CUP, GARETH BALE'S BRAND LOGO DEMONSTRATES A PERFECT CONSISTENCY BETWEEN HIS WELL KNOWN HEART CELEBRATION AND SQUAD NUMBER THAT WILL BE USED ACROSS HIS COMMERCIAL PLATFORMS AND PARTNERS. THE INGENIOUS IDEA TO INCORPORATE BALE'S ON PITCH CELEBRATION IS THE OPPORTUNITY TO SUBCONSCIOUSLY COMMUNICATE THE BRAND WITHOUT ACTUALLY SHOWING THE LOGO EACH TIME HE SCORES A GOAL.
CREATIVE AGENCY BRANE ARE RESPONSIBLE FOR THE LOGO DESIGN. "THE BIGGEST CHALLENGE WAS TRYING TO CREATING A STRONG MASCULINE MARQUE WHICH INCORPORATED A HEART SHAPE. HOWEVER, WE CREATED A MORE SINISTER SHAPE, LOOK AND FEEL AS WE WANTED TO REFLECT HIS ON PITCH PERSONA RATHER THAN HIS OFF-PITCH PERSONA. THE MOMENT BEFORE A FREE KICK WAS USED AS INSPIRATION," EXPLAINS BRANE'S CO-FOUNDER AND CREATIVE DIRECTOR, MIKE KRAMER.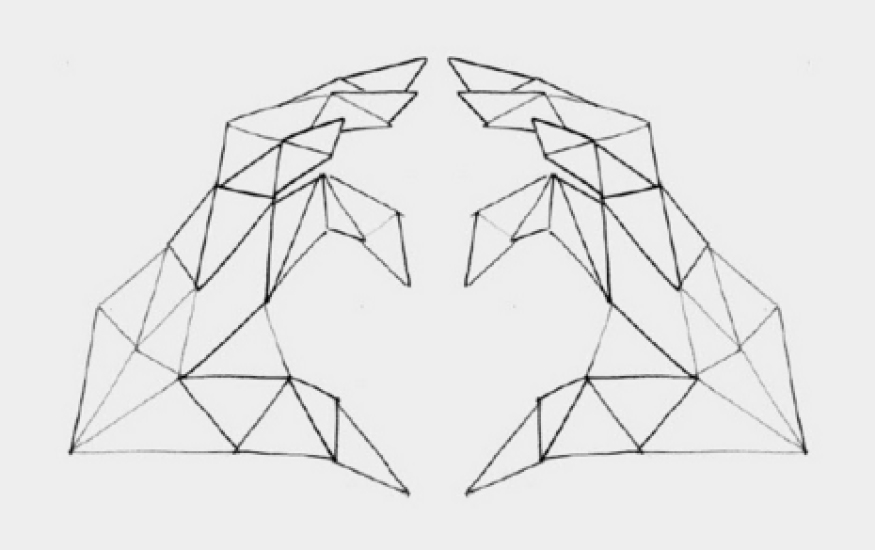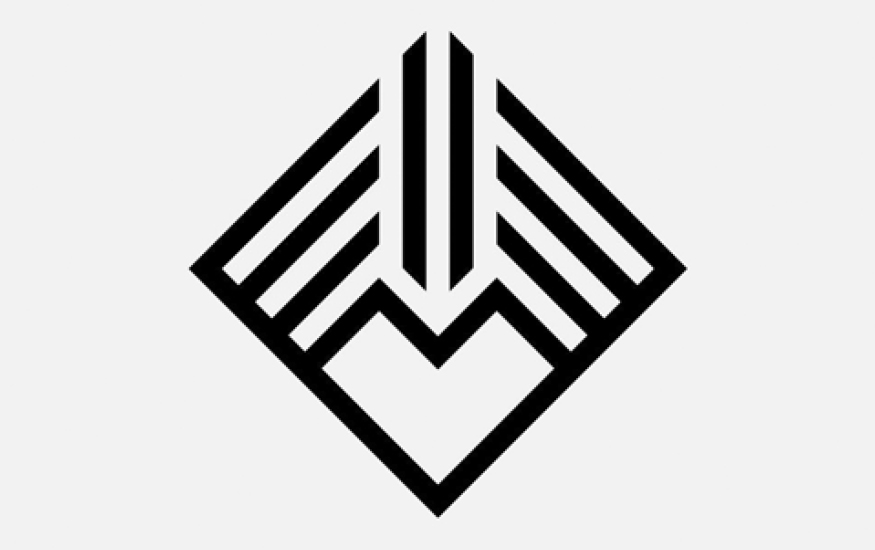 SO AFTER THE PLETHORA OF GOALS SCORED AT RUSSIA 2018 IT WILL BE INTERESTING TO SEE IN THE MONTHS THAT FOLLOW WHICH OF THE FOOTBALLING STARS WHOSE CELEBRATIONS HAVE BEEN SEEN ACROSS THE WORLD WILL TAKE ADVANTAGE OF THIS WORLD WIDE EXPOSURE AND LINK THEIR BRAND IMAGE TO THEIR GOALSCORING CELEBRATIONS.