A TOUCH OF DESIGN INSPIRATION AND
OPINION FOR CREATIVE AND CURIOUS MINDS.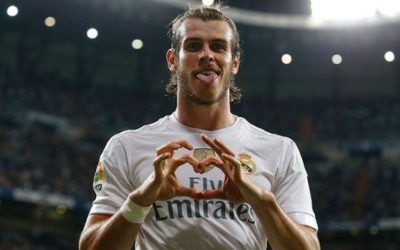 HOW PLAYER CELEBRATIONS ARE THE FIRST STEP IN A PLAYERS BRAND IDENTITY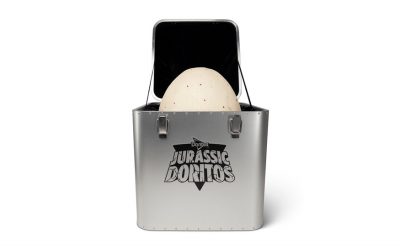 DORITOS HAVE CREATED A GIANT EGG 18 TIMES THE SIZE OF A NORMAL DORITOS CHIP.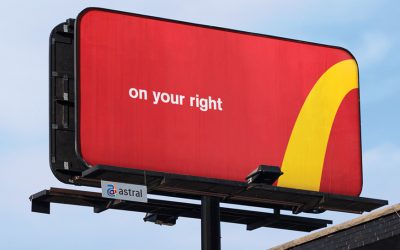 YOU KNOW YOU HAVE AN ICONIC BRAND WHEN ADVERTS CAN BE CREATED USING LITTLE MORE THAN A CROPPED LOGO.