IT'S NOT ABOUT PAINTING PRETTY PICTURES, GREAT GRAPHIC DESIGN IS A COMMERCIAL ARTFORM THAT COMBINES AESTHETICS AND FUNCTION TO CREATE MEMORABLE MESSAGES.
ATTACK CREATE BRANDS BASED ON LOGIC AND RATIONALE, MIXED WITH CREATIVE CONCEPTS TO CHALLENGE CONVENTION. BUT THAT DOESN'T MEAN USING DESIGN JARGON – IN FACT QUITE THE OPPOSITE.
ATTACK LAY OUT THE CREATIVE PROCESS TO THE CLIENT, EXPLAINING AND JUSTIFYING THE KEY CREATIVE DECISIONS TO ENSURE THE WHOLE DESIGN PROCESS FOLLOWS A LOGICAL AND COHERENT STRUCTURE.
CLEAR AND CONSISTENT MESSAGING TO YOUR CONSUMERS IS ESSENTIAL, FROM POSTERS TO BROCHURES, FROM LEAFLETS TO WEBSITES, ATTACK PROVIDE A FULL DESIGN SERVICE TO ENSURE A CONSISTENT BRAND MESSAGE.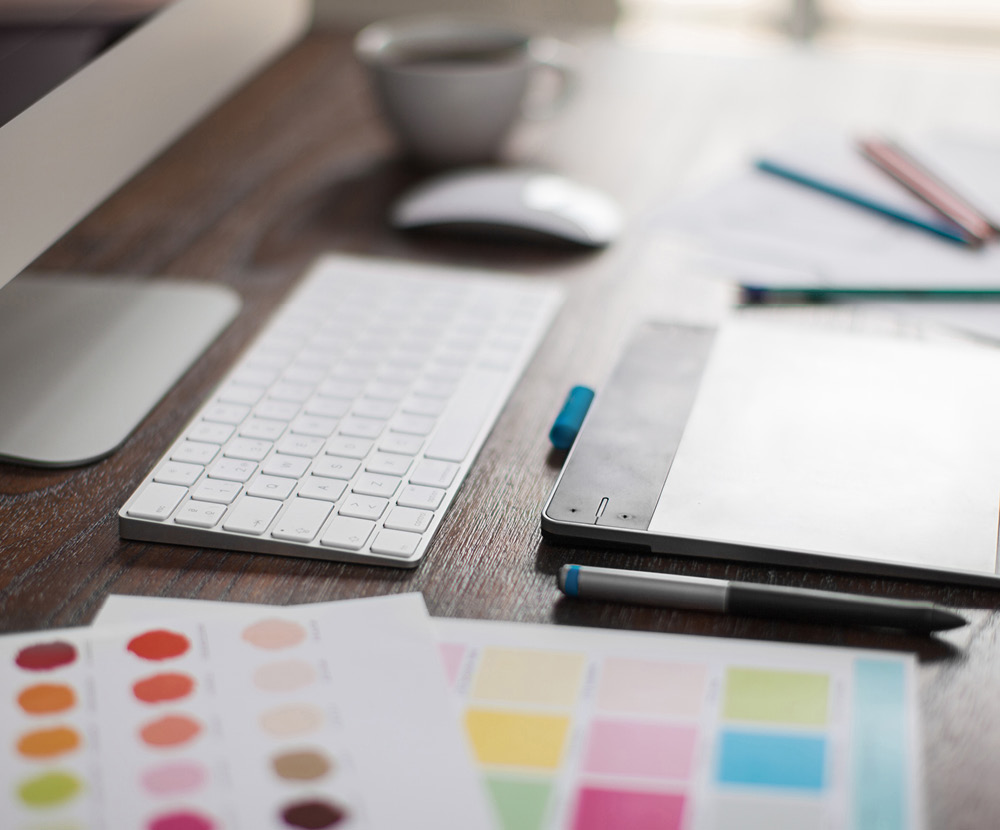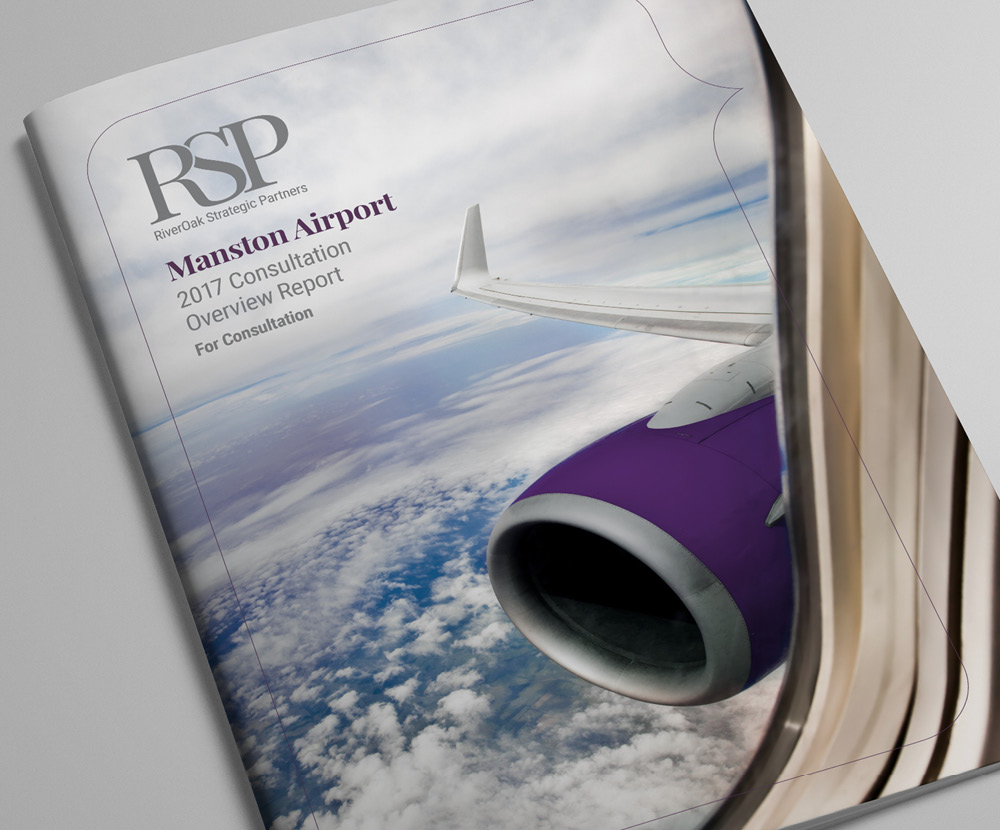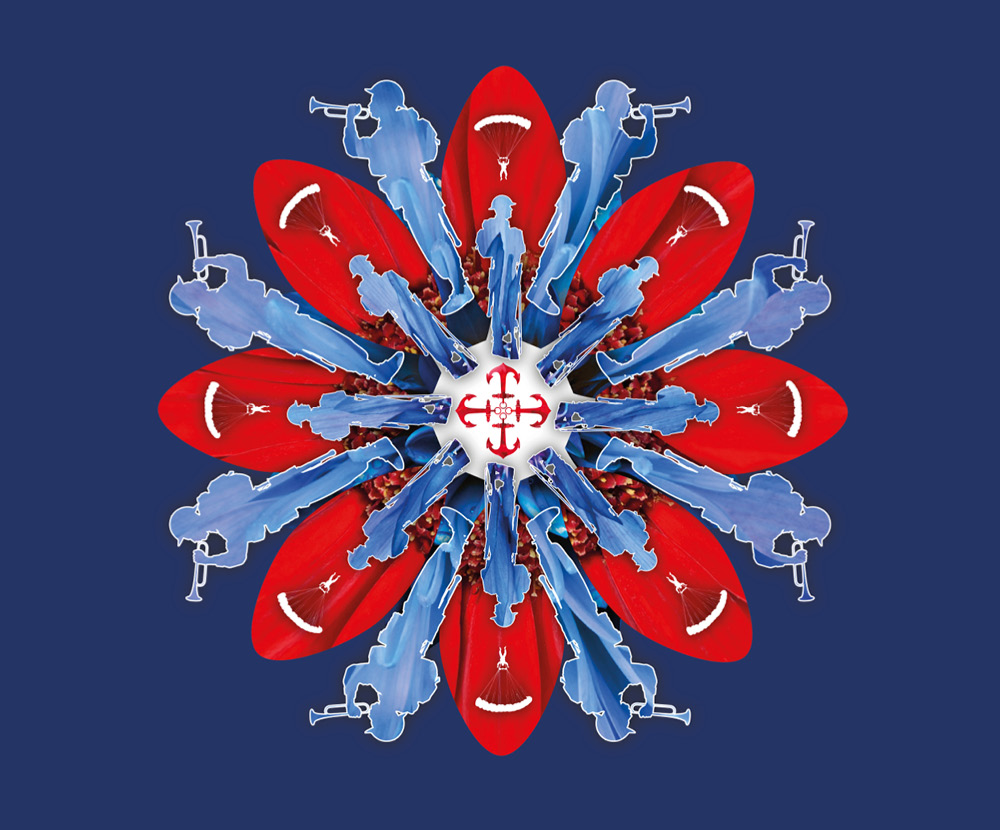 "Attack Creative completely rebranded my choir in 2016. After just one meeting to discuss what I wanted, Attack created a brand identity that visually captures the joy and spirit of being part of this amazing choir. I have received comments from new members that the design of the website was one of the main reasons they selected to try our choir over others. The number of choir members have risen considerably in the last two years and I have no doubt this is largely due to how we market the group utilising Attack's work".
Anya Small, Director, Pop Chorus