Kingswood Homes specialise in the construction of high quality, individually designed homes.
Referencing the 'wood' within Kingswood, organic lines and curves found within the structure of a leaf are used throughout the brand identity that Attack have created. Attack support Kingswood Homes through the creation of property brochures, site external signage and customer pricing information material.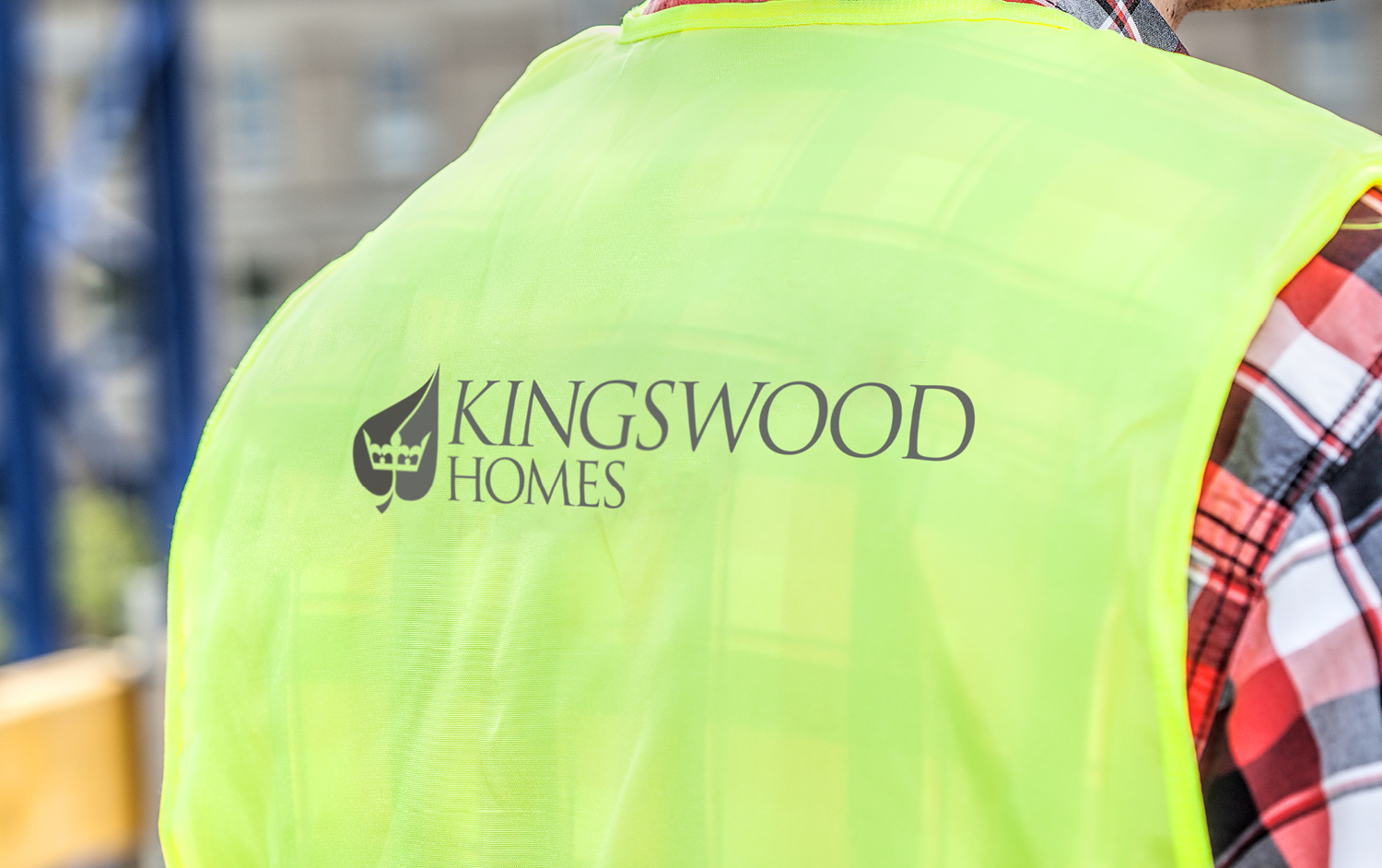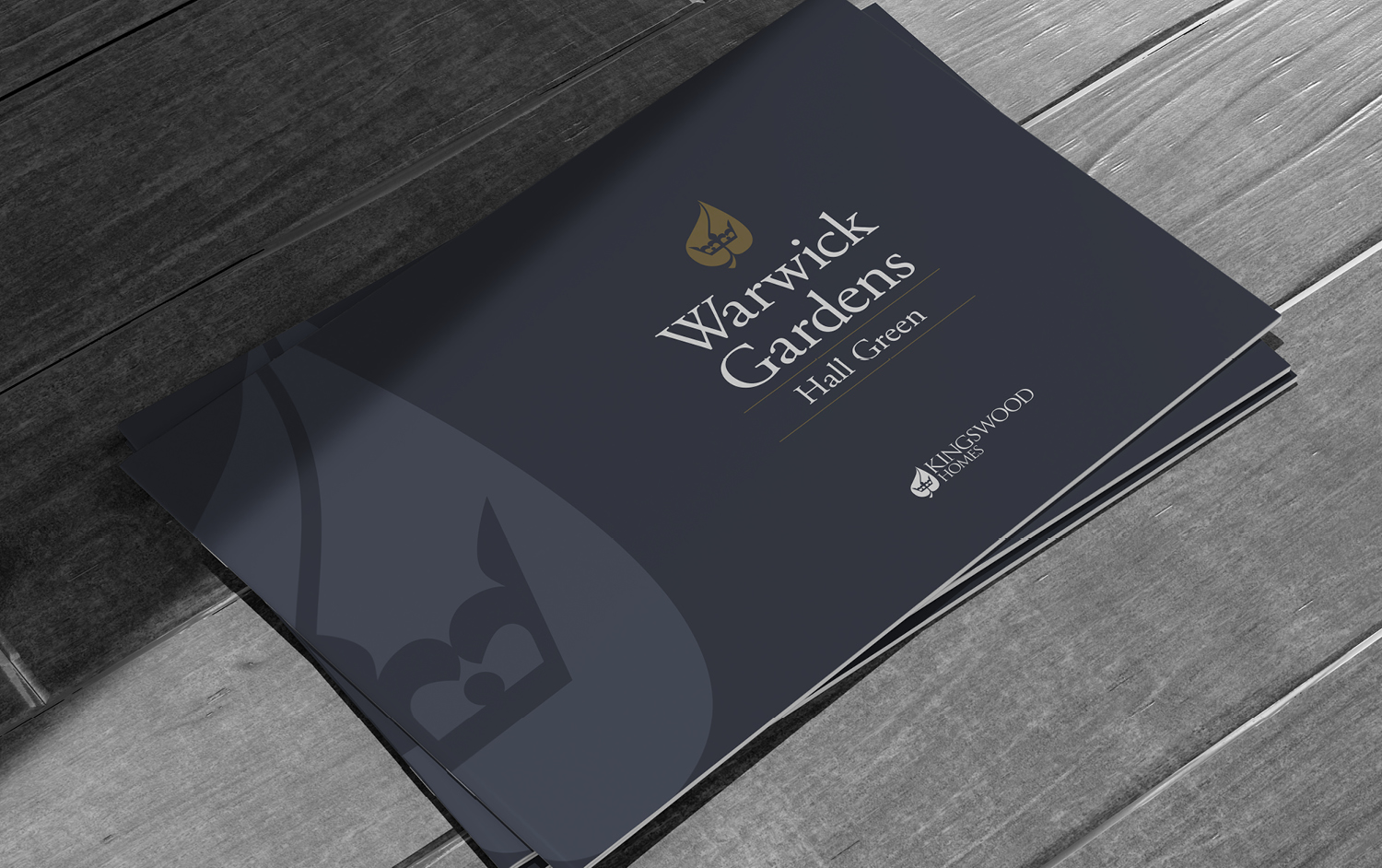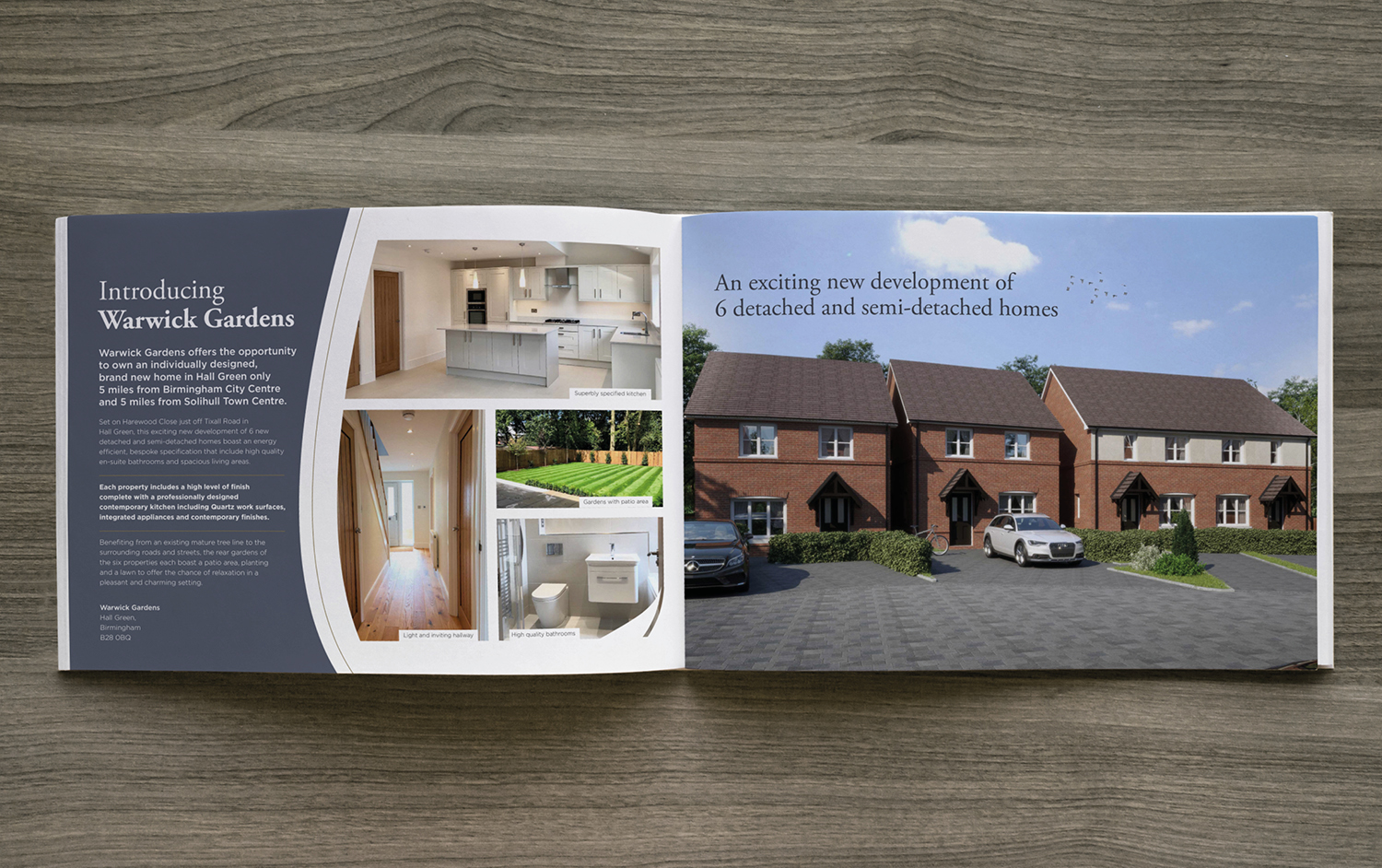 The format of Kingswood Homes property brochures are designed to work successfully both on screen and as a traditional printed brochure to cope with the changing ways that potential buyers want to consume this information.