Hoping to acquire and revive Manston as a fully operational airport, Attack Creative created a brand identity for RSP flexible enough to communicate the benefits of this major proposal to both members of the public and members of Parliament.
To communicate a sense of quality and assurance, the colour purple runs throughout the brand communication elements including the imagery that has been colour adjusted to include purple hues within the aircraft, equipment and skyscapes.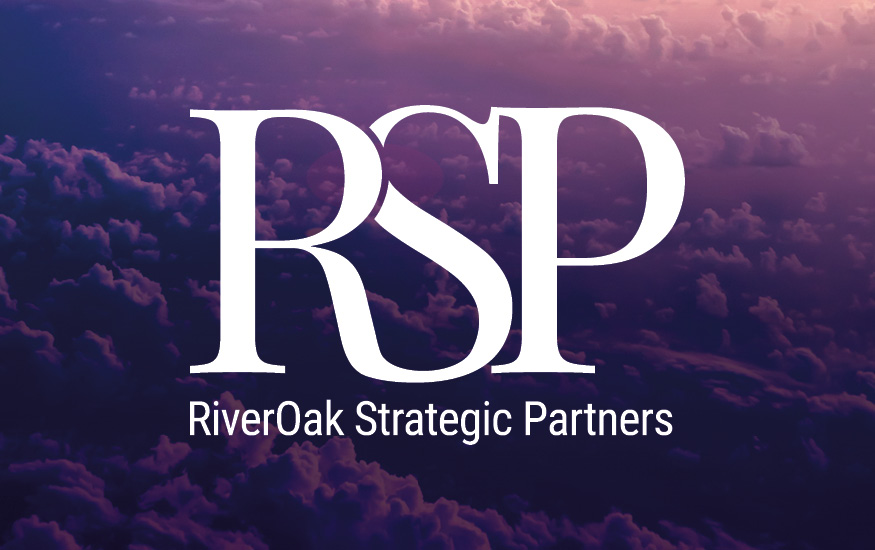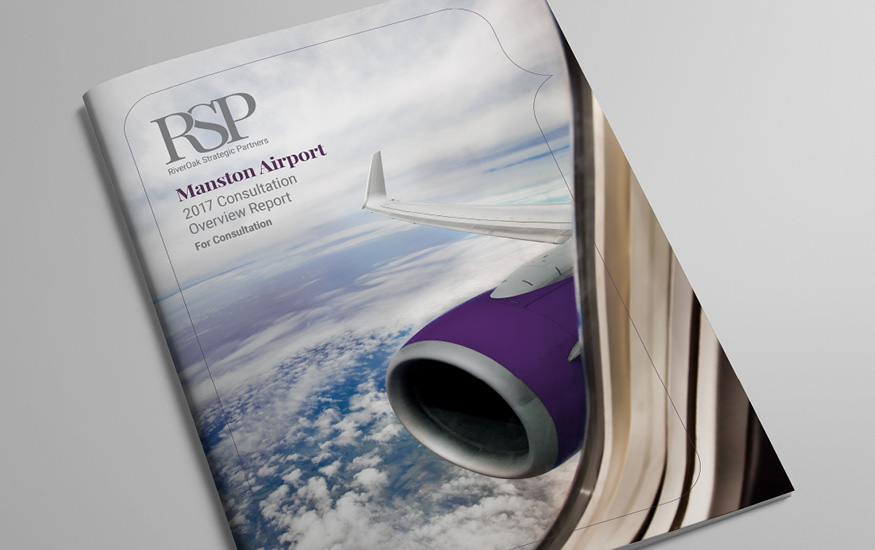 The brand identity is enhanced with refined and elegant typography to further a sense of quality to the consultation communication documents.